Magazine Issue #40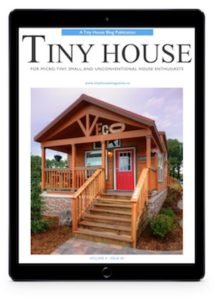 The latest issue of Tiny House magazine has been published. This is issue #40.
It has 79 pages full of great articles, information and pictures.
The cost is only $4.99 per issue.
The magazine is available in pdf format only. Once payment has been received, you'll get access to read the magazine on your choice of computer, tablet or phone.