Books About Building A Tiny House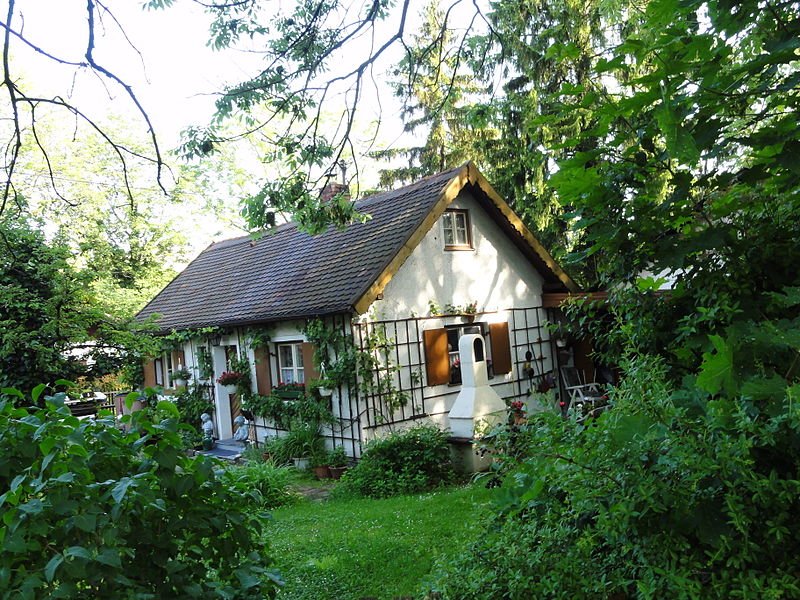 As a tiny house enthusiast, we have to tell you about some really well written and informative tiny house books. They are about the designing and building process as well as .
List of books: Click the links in the menu to your right.
It's good information.
We've taken a look at a lot of websites and information that is offered about this subject. These are the ones that we've found to be the best of the best.
They include information from the history of small houses, to how-to design and build your own home, to debt free living. From general information, to technical information, to helpful resources.
Living in a much smaller house is one of the ways that we have found to reduce our debt load (our debt is melting away very quickly now that we have extra money to pay them off), and simplify our lifestyle. There really is no way to describe how much more comfortable life is without debt (and clutter).
We can honestly say that things are looking up for a change. And we are living a much healthier and happy life.
And it all started when we found and read about this better lifesthyle – one of the tiny house books.
The Backyard Shed and Tiny House Book