Tiny House Workshop Schedules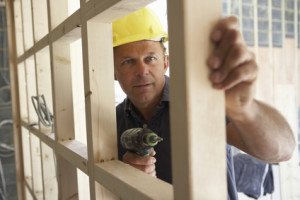 The workshops for the tiny house companies are starting to come together. Tumbleweed has already posted quite a few dates and locations for 2014, PAD has a few that are listed, and if you would like to go with Four Lights you'll need to sign up for their emails. The newest company Tiny House Builders hasn't got any listed yet but I expect that they'll be there within the next few months.
Because these workshops are usually only scheduled once per year per location (very few places offer them twice) you may want to sign up as soon as you can so that you don't miss out on this fabulous opportunity to learn.
I know that there will be more to come but I thought I'd give you a heads-up on what's there now.