Magazine About Tiny Houses Is Available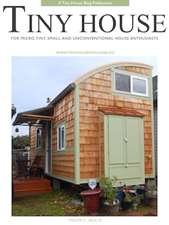 Buy one, buy 12, buy 24.
If you haven't seen one of these magazines, you are in for a treat when you buy one. You'll be hooked.
Lucky for you, you can buy back issues too. And all for a decent price.
The latest issue is only $3.99.
If you want issues 1 – 12, it will only cost $35.
If you want issues 13 – 24, it will only cost $45.
And if you want all 24 issues, it is only $77.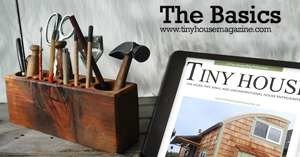 Every one you buy comes to you within minutes, in PDF format. You can read it on your computer or print it to read anywhere you would like.
They are all about tiny houses and includes lots of images. You'll get information, ideas, suggestions and so much more.
Really… where can you get a full magazine issue for that price these days?